Tencent invests $400m in India's Ola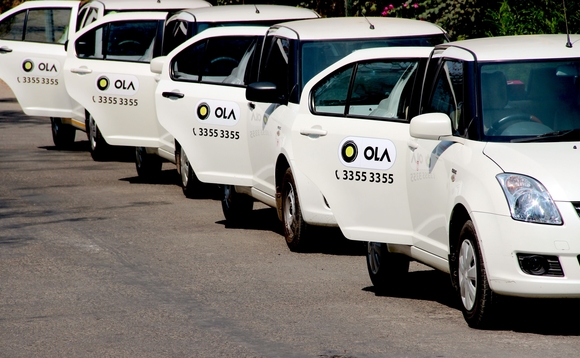 Chinese internet giant Tencent Holdings has invested $400 million in Indian ride-hailing operator Ola, valuing the business at approximately $4.1 billion.
Tencent was allocated 1.91 million shares at INR13,521 apiece. This equates to a 9.75% stake in Ola, local media reported, citing filings with the Registrar of Companies. The company raised INR6.7 billion...