Lexington leads $1.2b Warburg Pincus Asia secondary deal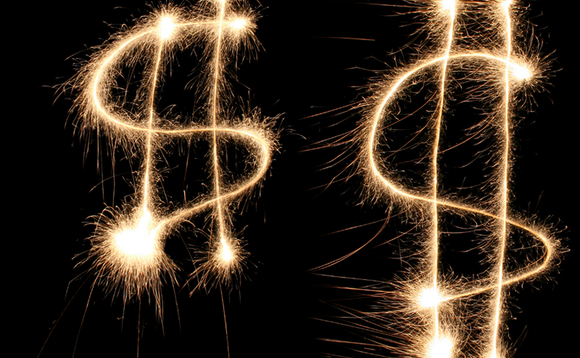 Lexington Partners is leading the $1.2 billion secondary deal that will see Warburg Pincus sell a portion of every Asian investment in its 11th global fund in order to return capital to LPs. Goldman Sachs' asset management arm is also participating as co-lead investor.
Capital has also been allocated for follow-on funding for certain companies. The deal – first reported by The Wall Street Journal and subsequently confirmed to AVCJ by sources familiar with the situation...