India's VC-backed Newgen files for IPO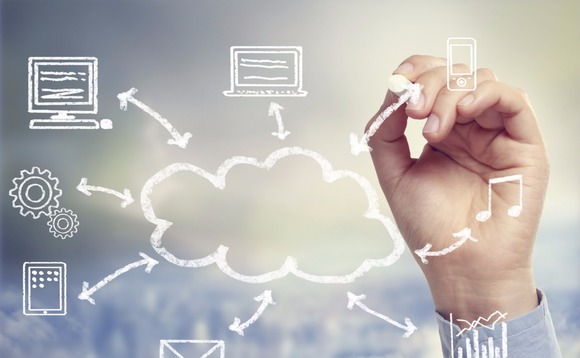 India-based business management services provider Newgen Software Technologies has filed for an IPO that will provide exits for Ascent Capital, IDG Ventures India and SAP Ventures.
Newgen offer an undisclosed amount of new shares along with up to 13.5 million shares from existing shareholders, according to a prospectus. Ascent and IDG will sell 7.5 million and 3 million shares respectively,...