Hony backs $1b COFCO Capital mixed ownership reform deal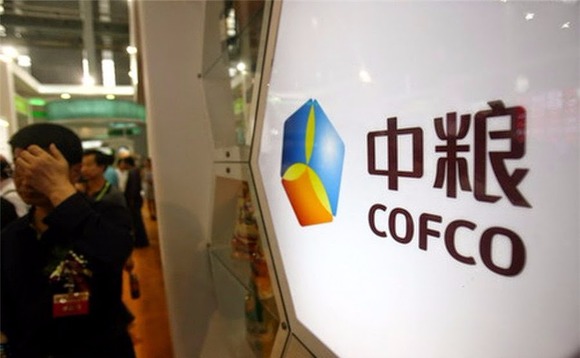 Hony Capital has committed RMB1.8 billion ($271 million) to COFCO Capital Investment, a subsidiary of Chinese state-backed COFCO Group. It is the largest participant in a RMB6.9 billion mixed ownership reform deal.
The government has been encouraging private investment in state-owned enterprises (SOEs) as part of what it calls a mixed ownership model, with a view to enhancing private sector best practices without...