Hony backs Hong Kong VC fund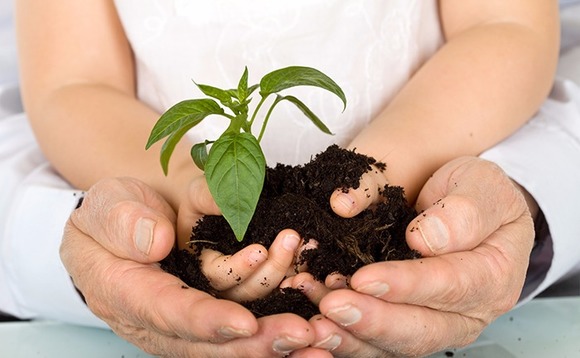 China-focused PE firm Hony Capital has agreed to back the debut fund being raised by newly-established Hong Kong VC firm Beyond Ventures. The vehicle has a target of HK$1.2 billion ($154 million).
About HK$300 million has already been raised from the firm's co-founders and other third-party investors. The fund aims to help Hong Kong start-ups grow and expand their business networks throughout Greater...