China's 51Job acquires majority stake in VC-backed Lagou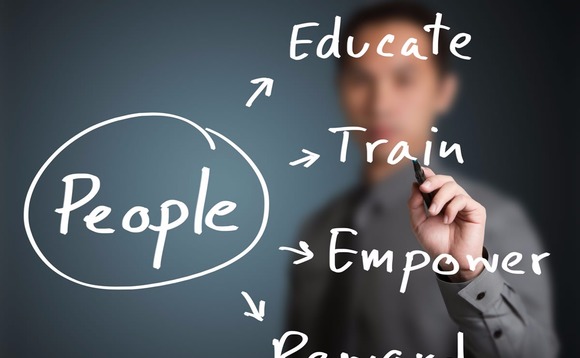 US-listed Chinese recruitment site 51Job has agreed to acquire a 60% stake in industry peer Beijing Lagou Network Technology, which is backed by Qiming Venture Partners and other VC investors, for $119 million.
Lagou will retain its independent status and management structure after the transaction, which is expected to close by the end of this year. Existing investors will still hold shares in the company, although...