High valuations push Australian LPs up the infrastructure risk curve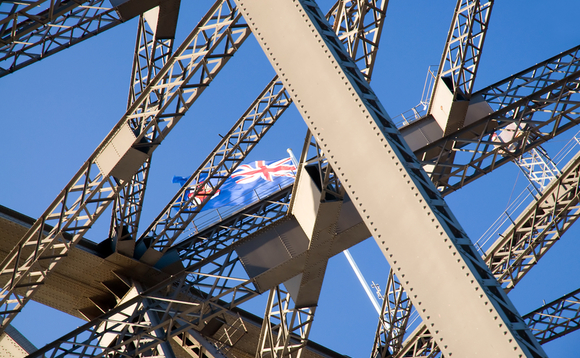 Australian institutional investors are responding to rising valuations in the core infrastructure space by moving up the risk curve into more opportunistic assets – and domestic pricing pressure is also expected to lead to higher emerging markets allocations.
"Are higher prices for core infrastructure pushing institutional investors into non-core infrastructure? That is probably the case," John Peterson, illiquids portfolio manager at LG Super, told the...