Hong Kong's TNG Fintech raises $115m Series A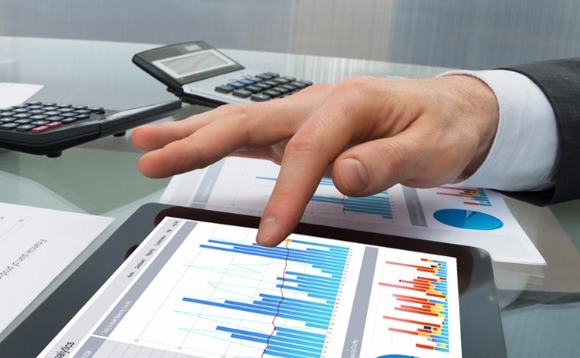 Chinese private equity firm NewMargin Capital has led a $115.3 million investment in Hong Kong's TNG Fintech. It is said to be the largest Series A round for a Hong Kong start-up to date.
In a statement, the company described the investment as one of the largest Series A rounds ever received by any financial technology company and declared a post-transaction valuation of $565 million. Other...