Australia's PE-backed PARF acquires domestic wind farm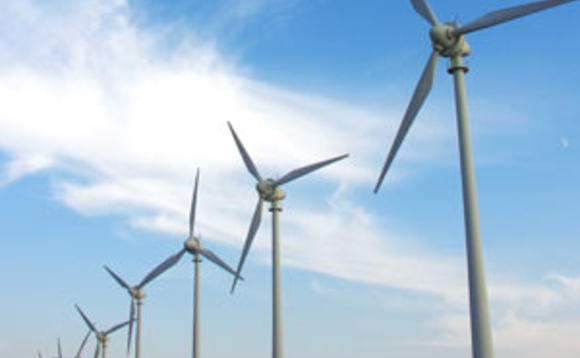 Coopers Gap Wind Farm, a power facility under construction in Australia, has been acquired by the Powering Australian Renewables Fund (PARF), a renewable energy-focused vehicle backed by QIC and Australia's Future Fund.
PARF paid A$22 million ($17.4 million) for the project, according to a filing by the current owner, domestic electricity provider AGL Energy. According to the terms of the sale, AGL also agreed to a power...