INCJ joins $4.3m round for Japan AI player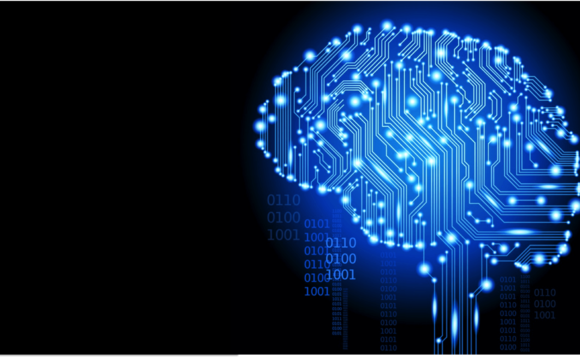 Innovation Network Corporation of Japan (INCJ) and Bank of Kochi have agreed to jointly invest JPY470 million ($4.3 million) in Japanese artificial intelligence (AI) technology developer Nextremer.
The capital will be applied to R&D, marketing and other growth initiatives. It will also support the introduction of AI and internet-of-things technologies into industries that address labor shortages...