M17 Entertainment gets $40m Series A round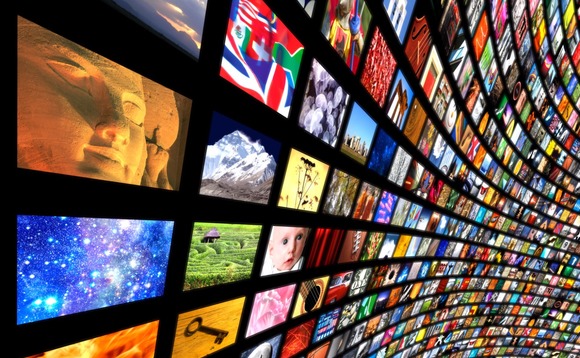 M17 Entertainment, a Taiwan and Singapore-based media streaming company, has raised a $40 million Series A funding round led by Japan's Infinity Venture Partners.
Additional participation came from a mix of Singaporean and Japanese VCs, including Yahoo Japan, Golden Summit Capital, Vertex Ventures and Majuven. South Korean's KTB Ventures also contributed via its...