Startupbootcamp launches Australia accelerator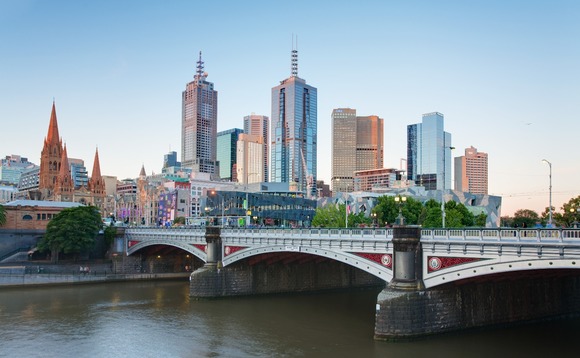 Startupbootcamp has extended its network of industry-focused accelerators to 21 across 16 cities with the launch of a program for energy sector start-ups in Melbourne.
Over three years, Startupbootcamp Energy Australia plans to support 30 companies. They must specialize in one of three areas: energy efficiency solutions like energy monitoring and smart buildings; energy...