KKR backs auto parts spin-out from Korea's LS Group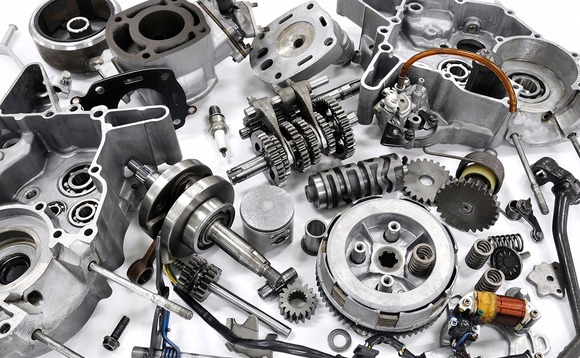 KKR has agreed to back automotive parts maker LS Automotive (LSA), a spin-out from Korean conglomerate LS Group, and to acquire the copper foil and flexible copper clad laminate business of LS Group affiliate LS Mtron.
Under the agreement, a KKR-LS Group joint venture will acquire LSA, which is currently 100% owned by LS Mtron. KKR will hold a 47% stake in the JV, while LS Group holds the remainder. The entity will remain...