Competition heats up for Australia data center business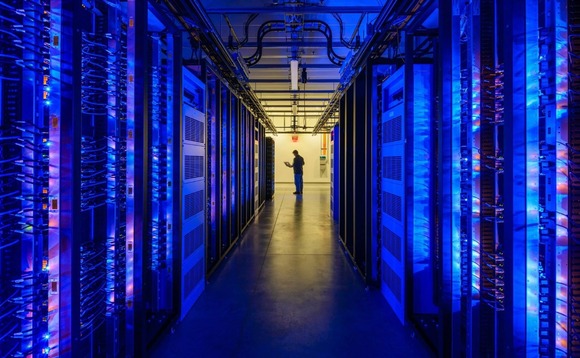 Asia Pacific Data Centre Trust (APDC), a real estate investment trust (REIT) that owns three data centers in Australia, has received a second takeover bid from existing shareholder NextDC.
NextDC offered A$1.85 per share for APDC, valuing the business at A$213 million ($168 million), according to a disclosure. The price represents a premium to a previously announced offer by property funds...