J-Star exits Japanese document scanning business to Orix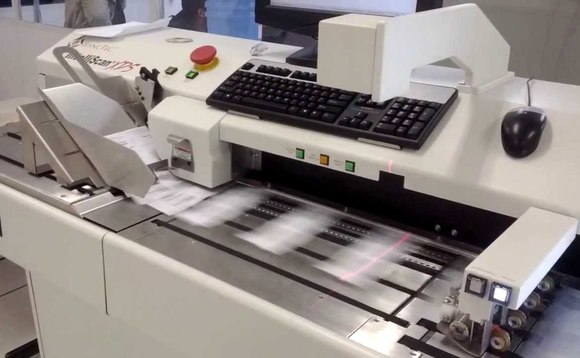 Mid-market private equity firm J-Star has exited its entire holding in Japanese document scanning company Primagest to local financial services conglomerate Orix Corporation.
Financial details of the transaction were not disclosed. According to a statement, Orix will acquire 100% of the company. J-Star held a 66% stake at the time of an investment of unspecified size in 2013....