Angel investor launches in New Zealand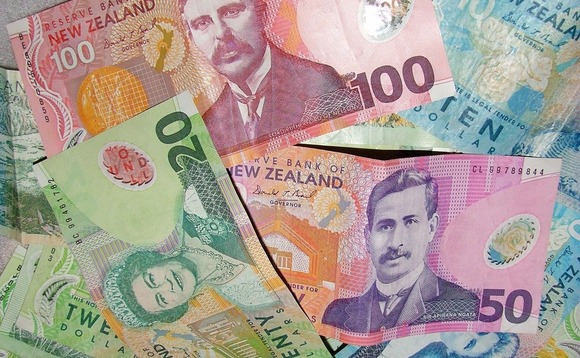 Richard Coon, a director and co-founder at private equity-backed New Zealand insurance provider Partners Life, has launched a new domestically facing venture group known as Angel Investors Marlborough (AIM).
AIM currently comprises 30 members, all of whom qualify as wholesale investors. It will work closely with a local government mentorship program and make individual deployments in the range of NZ$50,000...