CITIC Capital, 3i acquire German auto services provider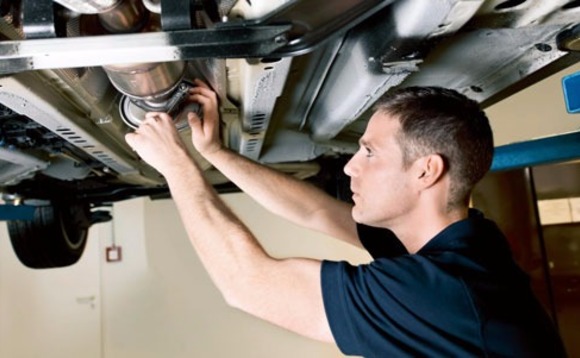 China-focused GP CITIC Capital has teamed up with 3i Group to acquire Formel D - a German provider of vehicle testing and other support services to the auto industry - from private equity firm Deutsche Beteiligungs AG (DBAG).
3i signed an agreement two months ago to purchase the asset, and the transaction has now been approved by regulators. Following the closing, the GP introduced CITIC Capital as an investment partner. CITIC...