C-Bridge closes second China healthcare fund at $400m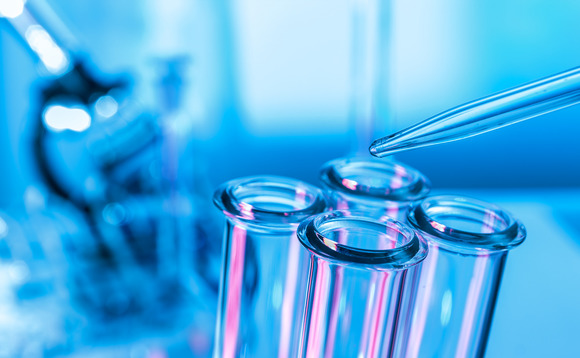 C-Bridge, a Chinese private equity firm that concentrates on late-stage growth capital and buyout opportunities in the healthcare space, has closed its second fund at the hard cap of $400 million.
Sean Cao, a managing director with C-Bridge, told the AVCJ USA Forum that the fundraising process was completed in May. He added that I-Bridge Capital, an affiliate that helps to build companies from an...