Baring Asia completes Joyful Honda exit, secures 45% IRR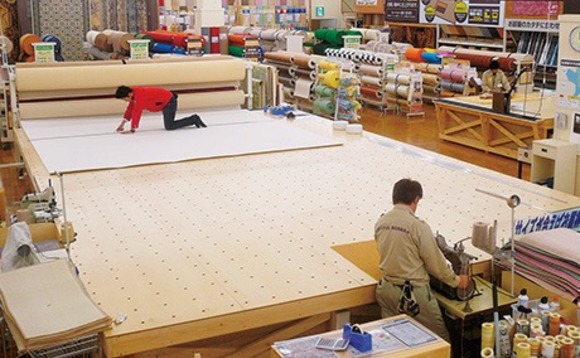 Baring Private Equity Asia has completed its exit from Japanese home improvement center operator Joyful Honda – the first joint investment by the firm's private equity and real estate funds – generating a gross IRR of around 45%.
The GP last month agreed to sell 16.2 million shares – its entire 31.4% stake – for JPY3,497 apiece through participation in a tender offer launched by the company. The total consideration was JPY56.6...