US investors wary of Asia spin-outs - AVCJ Forum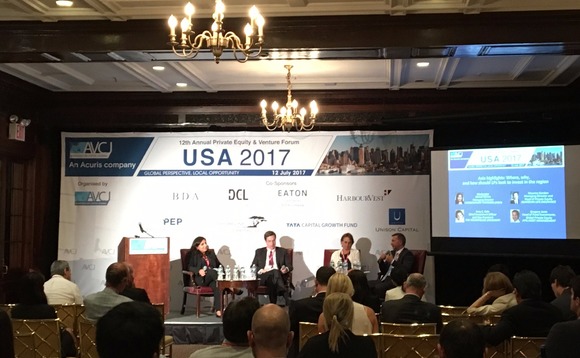 Keeping up with the pace of change in Asian private equity – particularly in terms of people moves – is one of the biggest challenges for institutional investors based outside of the region.
"We have done more work on China than other countries, but the speed of change is hard. You have guys spinning out of other guys, a lot of motion. We are getting better at following who is going where,...