Japan's Floadia closes $14m Series B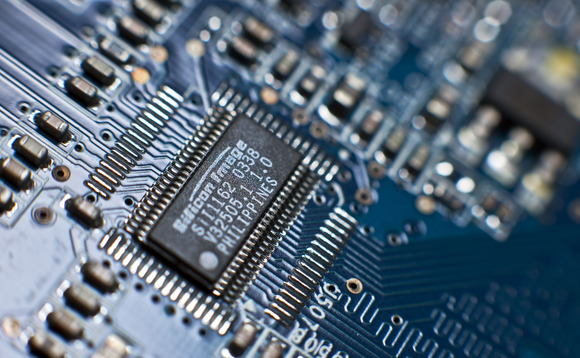 Floadia, a Japan-based company specializing in microchip memory technology, has closed a JPY1.6 billion ($14.1 million) Series B fund round from a number of Taiwanese, Japanese and US venture capital firms.
Contributing investors include SBI Investment, Chih-Hung Investment, Real Tech Fund, Daiwa Corporate Investment, Innovations & Future Creation, and US-based TEL Venture Capital. Fortune Venture Capital,...