China B2B steel-trading platform raises $74m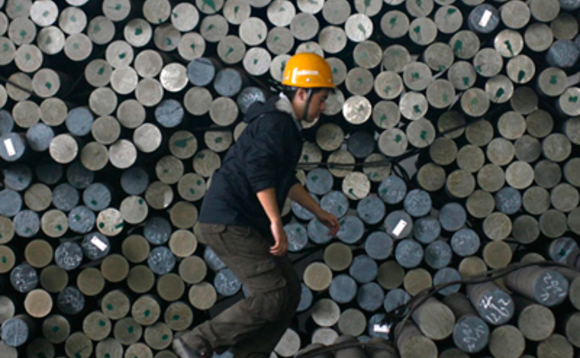 Chinese B2B steel-trading platform Zhaogang.com has received RMB500 million ($74 million) from existing investors China Renaissance Private Equity Fund and West Fund, as well as the Russia-China Investment Fund (RCIF).
The RCIF commitment was one of several announced during a visit to Moscow by Chinese President Xi Jinping. These included a pledge from China Investment Corporation (CIC) and the Russian Direct Investment...