General Atlantic names ex-HKMA executive as special advisor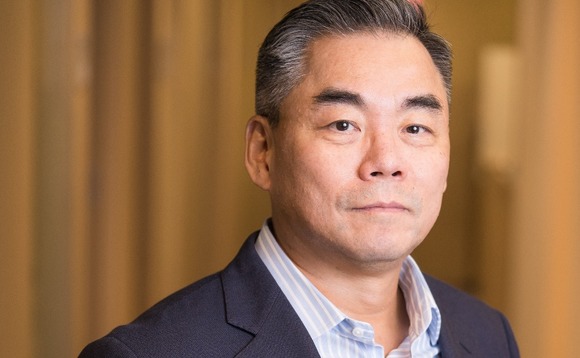 General Atlantic has appointed Yong Hak Huh, founder and CEO of First Bridge Strategies and formerly CIO of private markets and direct investment at the Hong Kong Monetary Authority (HKMA), as a special advisor.
Huh will join a team of senior executives from around the world who share corporate expertise and industry best practices with General Atlantic portfolio companies. He will work with General Atlantic's...