Singapore's GIC buys 30% stake in Mergermarket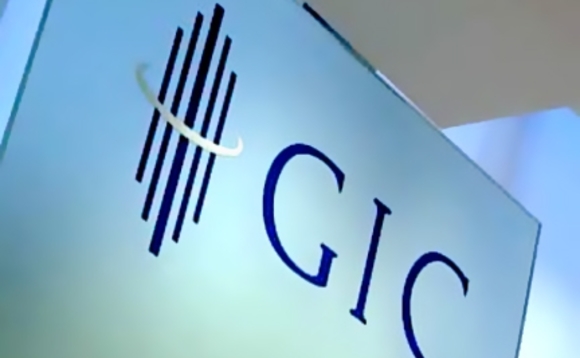 Singapore's GIC Private has acquired an approximately 30% stake in Mergermarket Group – AVCJ's parent company – from BC Partners. The size of the transaction was not disclosed.
Mergermarket was acquired by BC Partners via a carve-out from Pearson in 2014 for GBP382 million (then $622 million). The PE firm claims to have worked with management on various growth initiatives, including...