PE-backed Chinese logistics player files for US IPO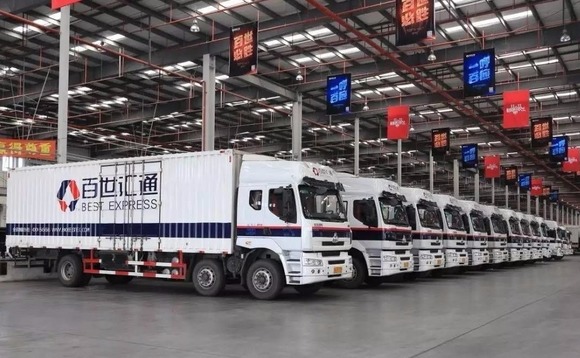 Best Inc, a Chinese logistics operator backed by Alibaba Group and a string of private equity investors, has filed for a US IPO. No details have been given as to the size and pricing of the offering.
It is set to be only the sixth US listing by a PE-backed Chinese company in two years, emphasizing the appeal of logistics businesses on the back of the country's e-commerce boom. One of the other IPOs...