Nippon Mirai to sell Takasago stake back to NEC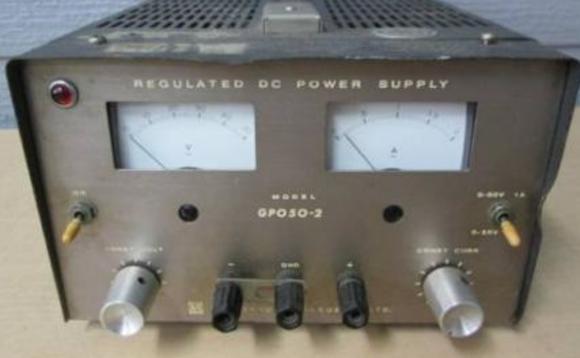 Japanese GP Nippon Mirai Capital has agreed to sell its entire 51% stake in Takasago Machinery, an electronic equipment manufacturer, to its previous owner NEC Corporation for an undisclosed sum.
Takasago was founded in 1950 and became a subsidiary of NEC in 1963. The company manufactures a wide range of electronic products including power supply equipment, communications equipment, and studio...