Bain continues to trim holding in Japan's Skylark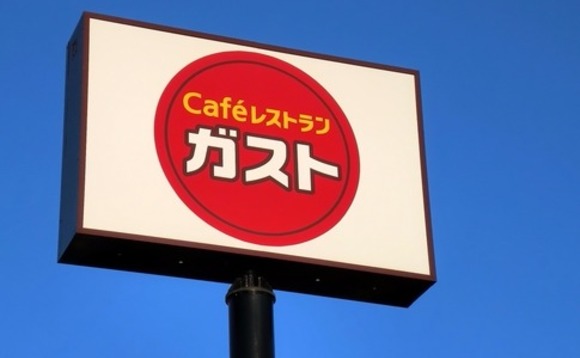 Bain Capital has made its second partial exit in three months from Japanese restaurant operator Skylark, receiving JPY41.6 billion ($373.6 million) and reducing its stake to approximately 15%.
The private equity firm sold 25.5 million shares for JPY1,630 apiece, which represented a 5.18% discount to the June 15 closing price, according to a filing. Skylark's stock closed down 2.85% on June...