Warburg Pincus to invest $360m in Tata Technologies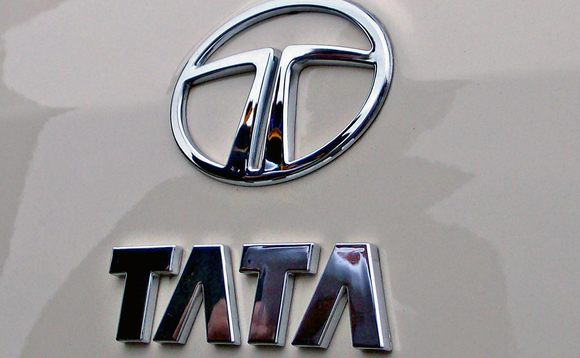 Warburg Pincus has agreed to invest $360 million in Tata Technologies, the engineering outsourcing and product development IT services arm of Indian conglomerate Tata Group.
The firm will take a 43% stake in Tata Technologies, consisting of a 30% stake held by Tata Motors and the entire 13% stake held by Tata Capital's growth fund. Following the transaction, Tata Motors and...