Korea's NPS boosts alternatives allocation to 11.4%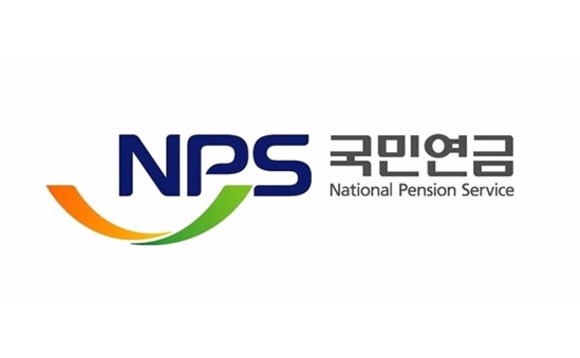 The National Pension Service of Korea (NPS) continued its steady growth in alternatives exposure, with its allocation increasing from 10.7% to 11.4% over the course of 2016 – which equates to additional capital of KRW9 trillion ($7.9 billion) – as total assets hit KRW558.3 trillion.
The pension fund's global alternatives investments first overtook the domestic portion in 2014 and it now accounts for two thirds of overall exposure. Investment in offshore funds increased KRW9.4 trillion...