Sequoia India hires Deutsche Bank tech investor as MD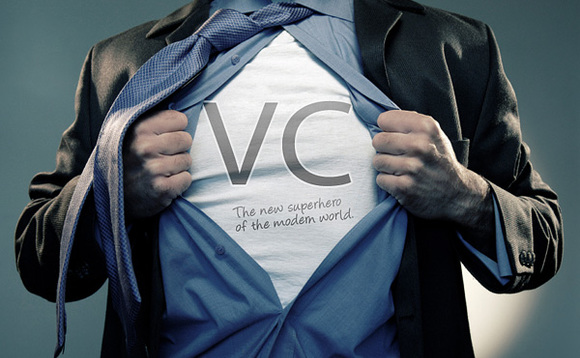 Sequoia Capital has hired Piyush Gupta, the former head of technology, media and telecom (TMT) investment banking at Deutsche Bank, as a managing director in its India unit.
Gupta will head the VC firm's strategic development team, AVCJ has learned. The team aims to create opportunities for Sequoia's portfolio companies including business collaboration with outside firms,...