Baring Asia to exit Japan's Joyful Honda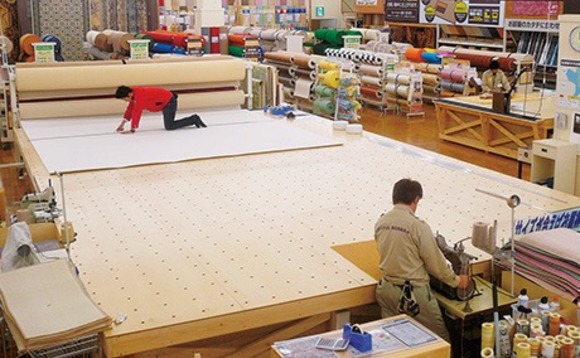 Baring Private Equity Asia will sell its minority stake in Joyful Honda, a Japan-based home improvement center operator, for JPY56.6 billion ($513 million) through participation in a tender offer launched by the company.
Baring, which is the largest shareholder in Joyful Honda, will exit approximately 16.2 million shares – a 31.43% interest – for JPY3,497 apiece, an 8% discount to the June 7 closing price. The entire...