Fairfax India ups Bangalore airport stake to 48%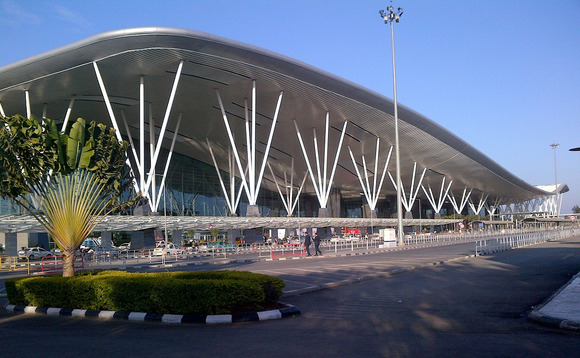 Fairfax India Holdings will invest INR12.9 billion ($200 million) for a 10% stake in Bangalore International Airport (BIAL), raising its total holding to 48%.
The firm will buy the remaining stake held by GVK Power & Infrastructure, which exited a 33% stake to Fairfax earlier this year. As with the previous sale, GVK will use the proceeds from this exit to pay...