Placement agent First Avenue opens Korea office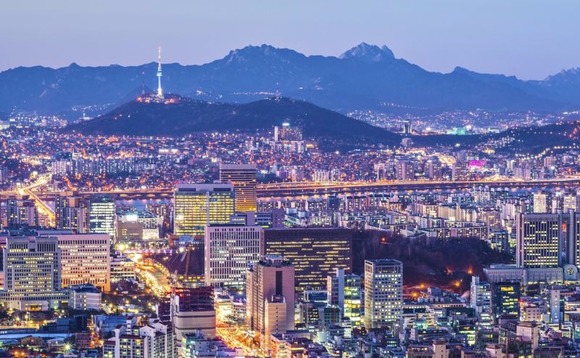 Private funds and corporate placement agent First Avenue has opened an office in Seoul, adding to its existing Asia Pacific bases in Hong Kong and Sydney.
Richard Kim will join the firm as a principal and head up operations in Korea. For the past five years, he has served as First Avenue's key relationship manager and senior sales executive in the country,...