Sagar Ratna founder buys out India Equity Partners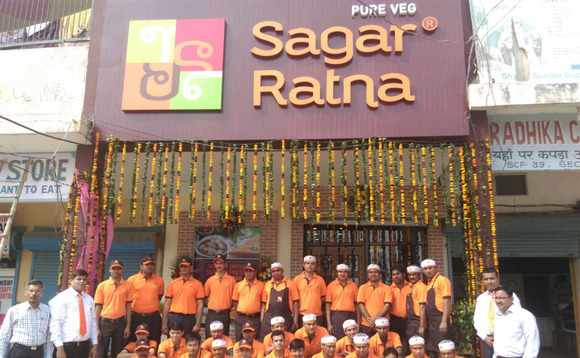 Jayaram Banan, the founder of Indian restaurant chain Sagar Ratna, has bought out India Equity Partners' (IEP) majority stake in the company.
Banan told the Press Trust of India that he bought IEP's 77% stake in order to pursue his expansion plans for the company in preparation for a planned IPO in five years. Financial details of the transaction...