Partners Group buys majority stake in SPi from CVC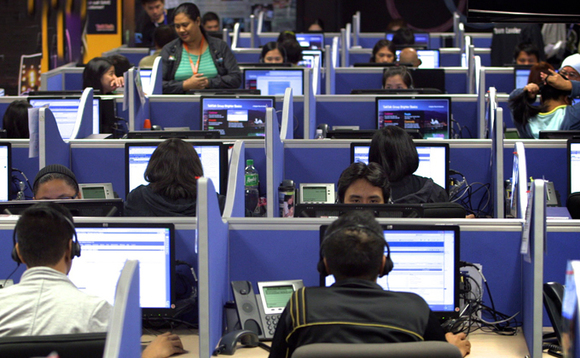 Partners Group has acquired a majority stake in Philippines-based business process outsourcing (BPO) provider SPi Global from CVC Capital Partners and Philippine Long Distance Telephone Company (PLDT) in a deal that values the business at $330 million.
The size of Partners Group's interest in SPi has not been disclosed, but the target company's management team will take partial ownership. They will work together on expanding SPi's service offering,...