Lightspeed China closes debut renminbi fund at $87m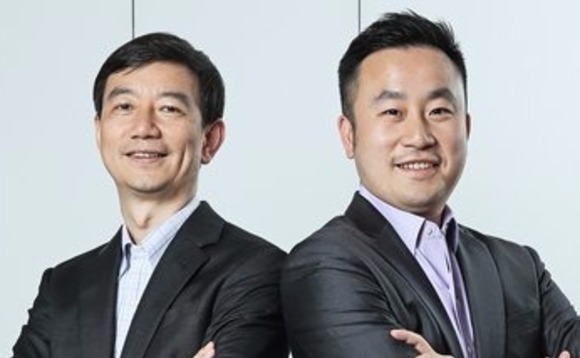 Lightspeed China Partners has closed its first renminbi-denominated venture fund at RMB600 million ($87 million).
The GP launched the vehicle in June of last year with a target of RMB500 million, three weeks before announcing a final close of its third US dollar-denominated China VC fund at $260 million. The renminbi...