CDH-backed Zhenghai Bio-tech jumps on Shenzhen debut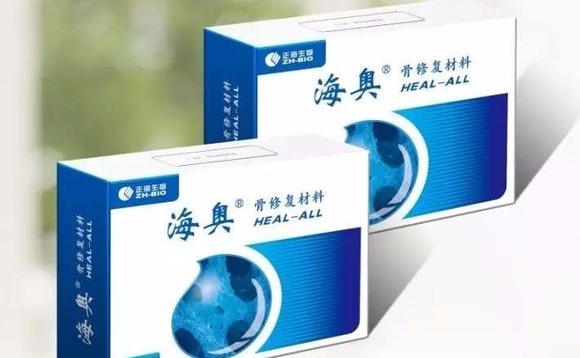 Yantai Zhenghai Bio-tech, a Chinese biotechnology company backed by CDH Investments, saw its stock gain 44.03% on its first day of trading following a RMB234 million ($34 million) IPO in Shenzhen.
Zhenghai Bio-tech sold 20 million shares at RMB11.72 apiece. CDH - which invested $233,333 for a 12% stake in the company in 2015 - did not make a partial exit in the offering. The stock opened at RMB15.47...