MBK secures partial exit from Korea's Coway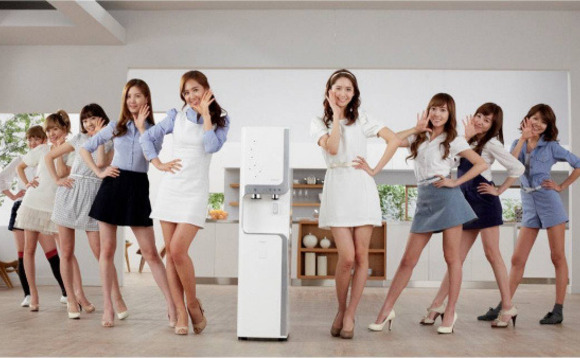 MBK Partners has sold part of its stake in Korean water purifier business Coway – having abandoned plans for a full exit last year – generating proceeds of approximately KRW370 billion ($330 million).
The private equity firm sold 3.78 million shares, reducing its interest in Coway from 31.47% to 26.81%, according to a filing. Local media reported that the selling price was KRW98,000 per share, a 6.6%...