CDIB hires senior team from SMC Capital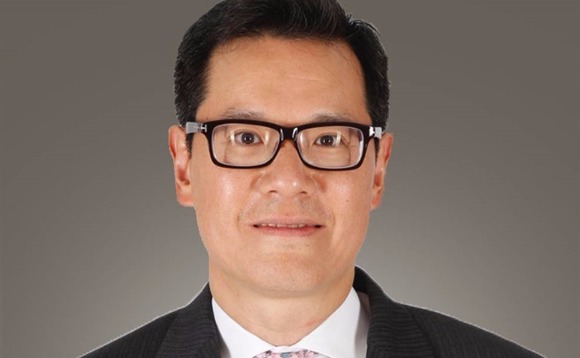 Three of the senior management team at SMC Capital China - a GP launched by Hong Kong-based Simon Murray & Company (SMC) - have left to join CDIB Capital, the PE arm of Taiwan's China Development Financial.
Hamilton Tang (pictured), who had been with SMC for more than 17 years, latterly as CEO and managing partner of SMC Capital, will work out of CDIB's Hong Kong office. Yinghai Xie and Sandy Ng, formerly...