J-Star acquires Japan tutoring business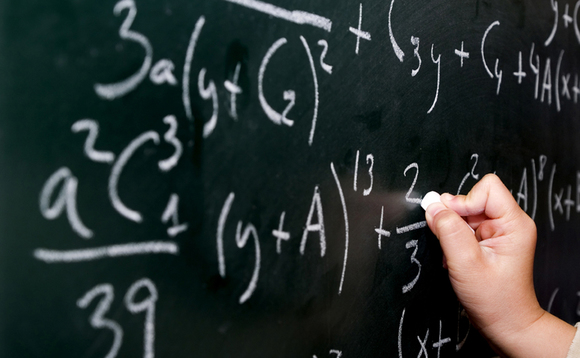 J-Star has purchased the tutoring businesses of Japan's Alpha Corporation for an undisclosed amount.
The business includes 16 private tutoring centers in Sapporo, along with a nationwide home tutoring service. J-Star will create a new corporate structure to manage the business, which will form the basis...