Creador exits India's Somany Ceramics for $50m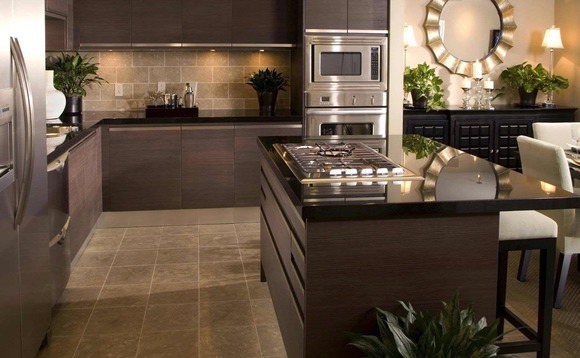 South and Southeast Asia-focused mid-market GP Creador has fully exited its investment in Indian tile maker Somany Ceramics for INR3.26 billion ($50.4 million).
The sale gives Creador a 5.3x multiple and 77% IRR in rupee terms on its investment in the company, according to a release. The GP initially committed INR499.9 million to Somany via its affiliate Latinia...