China's first One Belt One Road project secures $1.4b facility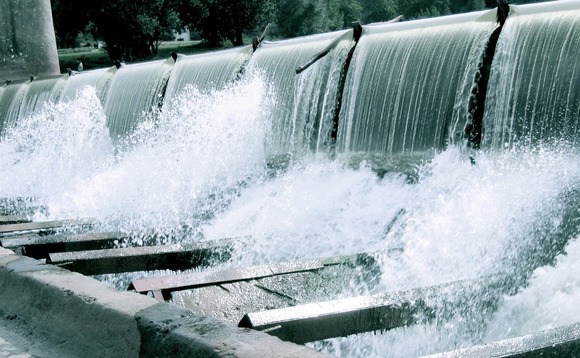 Pakistan's Karot hydroelectric power project has secured a $1.4 billion facility from a group of Chinese investors and the International Finance Corporation (IFC). It is considered the first infrastructure deal under China's One Belt One Road initiative.
Investors include Export-Import Bank of China, China Development Bank and Silk Road Fund. IFC, an investment arm of the World Bank, confirmed that it will invest $100 million in the project, which is estimated...