Solar-focused GP invests $120m in Japan projects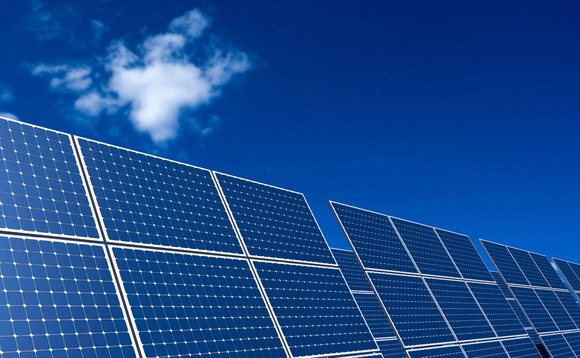 GSSG Solar, a US private equity firm focused exclusively on the solar energy sector, has agreed to invest at least $120 million in an expansion of its Japanese portfolio.
According to a statement, the investment will support plans to develop $1 billion of mega-projects in the country across a three-year period. The new capital will be used to acquire facilities capable...