Bain makes another partial exit from Japan's Skylark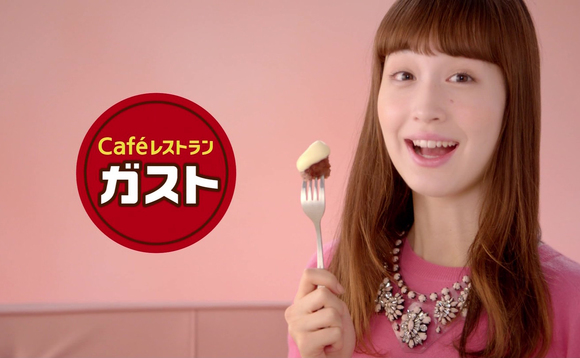 Bain Capital Private Equity has sold nearly one third of its remaining stake in Japanese restaurant operator Skylark, generating proceeds of JPY34.9 billion ($314 million).
The PE firm offloaded approximately 21.4 million shares at JPY1,635 apiece, representing a 4.89% discount to the March 27 closing price, according to a filing. Skylark stock dropped 4.25% during trading...