Kubera Partners exits India's Planetcast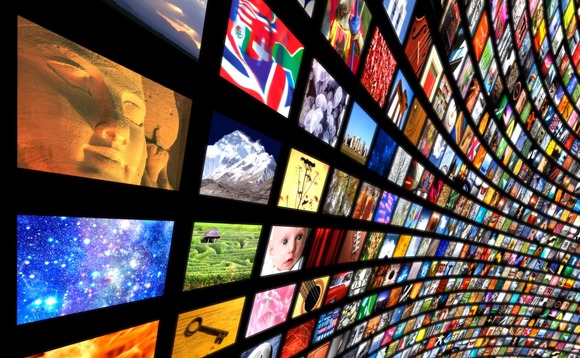 New York and Mumbai-based private equity firm Kubera Partners has agreed to sell its 28% stake in India's Planetcast Media Services through a secondary transaction with an undisclosed PE buyer.
Kubera, which focuses on US-India cross-border plays, will receive about INR1.5 billion ($22.5 million) for the sale, net of transaction costs. According to a statement, the carrying value of the Kubera...