India's Flipkart raises $1b in downround – report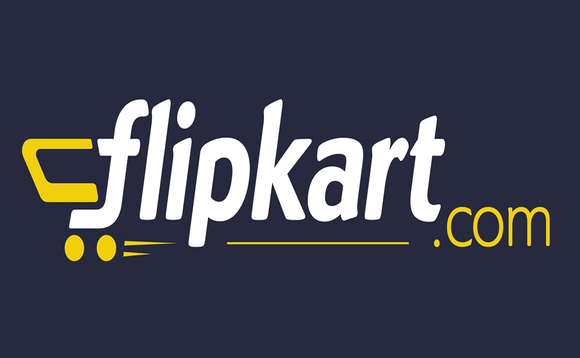 Indian e-commerce giant Flipkart has reportedly raised a $1 billion round of funding at a valuation of about $10 billion – a drop from $15 billion as of its previous round.
Investors in the latest round included Microsoft, eBay, and China's Tencent Holdings, according to Bloomberg, citing sources familiar with the situation. It is the first funding for Flipkart since co-founder...