Ex-MBK Greater China head to launch private equity firm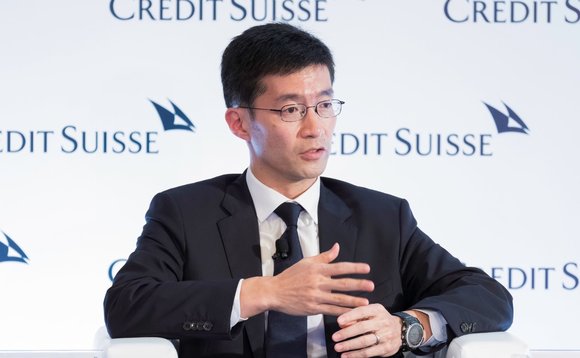 Kuo-Chan Kung, former head of Greater China at MBK Partners (pictured), is launching his own private equity firm called Nexus Point Partners.
Kung was a member of the original MBK team that spun out from The Carlyle Group in 2005. He resigned towards the end of last year to pursue personal interests, departing a couple of months before MBK closed its...