Australian seed investor launches $50m global fund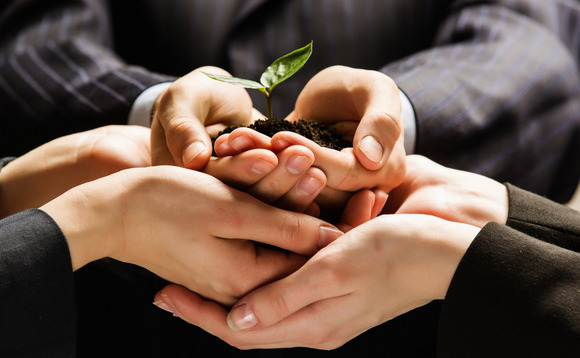 Australia-based VC investor Followtheseed has launched a $50 million fund to invest in global early-stage start-ups.
The new vehicle joins Followtheseed's dedicated Australia fund, which launched in 2015 with a target of A$50 million ($38.4 million). In a statement the firm said it recently closed that vehicle, though...