IFC proposes $25m investment in Carlyle Asia fund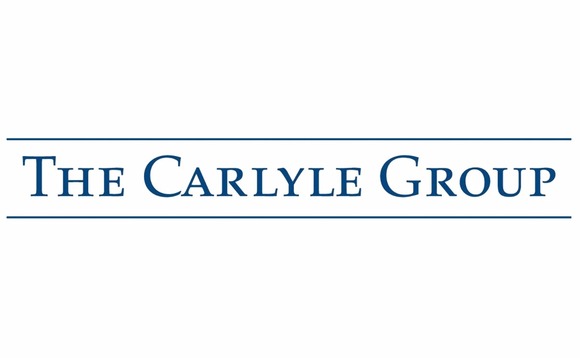 The International Finance Corporation (IFC), the investment arm of the World Bank, is considering a commitment of up to $25 million to The Carlyle Group's latest Asia growth fund, which has a target of $1 billion.
The investment would see the development finance institution (DFI) take an equity stake in Carlyle Asia Growth Partners V (CAGP V), which launched last May. IFC's investment is not to exceed 20% of the...