INCJ, First Eastern in partial exit from Japanese airline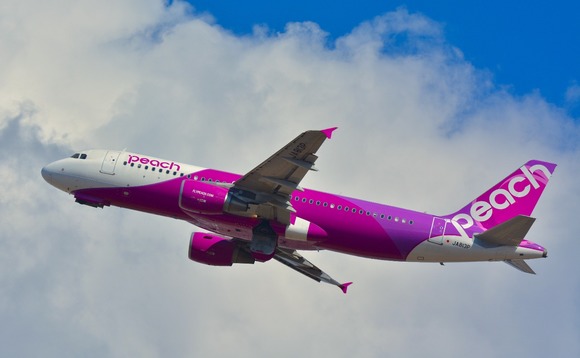 Innovation Network Corporation of Japan (INCJ) and Hong Kong-based First Eastern Investment Group have agreed to sell a combined 28.3% holding in Japanese airline Peach Aviation for JPY30.4 billion ($271 million).
As a result of the transaction, INCJ and First Eastern will reduce their stakes from 28% to 15.1% and from 33.3% to 17.9%, respectively. It implies a return of about JPY13.9 billion for INCJ and JPY16.5...